Greater Outreach Medical/Educational Destinations
"Positive people are the ones who move forward in life and create greatness."
We need YOU to help us help those who cannot afford to help themselves
Thank you so much for supporting Go-med
Our volunteers are the core of our missions 
2013 – Baguio, Philippines The 2013 medical mission is once again innervating the Baguio General Hospital ...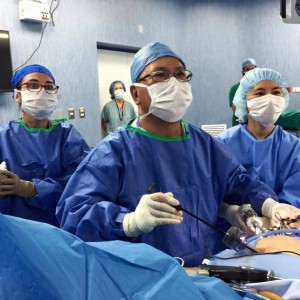 From January 26th to February 7th of this year, GO-MED conducted its 5th medical mission to Baguio General Hospital, ....
The 2015 medical mission has been set for Dagupan, Philippines. The City of Dagupan is an ....
These are some action images from Dr. Oison Coll and Gyne Surgeon on our Peru Mission....
2017 - Trujillo. Peru
See this video that illustrates the great adventure in Trujillo, Peru ...