Greater Outreach Medical/Educational Destinations (GO-MED) is a Canadian not-for-profit society that was incorporated federally by the Canadian federal government on September 9, 2009 and extra-provincially in BC on November 19, 2009. We received registration as a tax-exempt charity effective January 4, 2010. We engage in medical/educational missions for indigent people in developing countries around the world
GO-MED is a registered Canadian charity run by volunteers and funded by donations. The missions are not a "free trip" for the volunteers. So far, the 9 completed missions have been comprised of teams of 20 – 30 medical and non-medical personnel, all of whom pay their own airfare and accommodation expenses, as well as contributing (along with our sponsors) to the patient care costs (diagnostic tests, hospital stays, medicines, etc.).
We have now completed 9 missions: 6 to Philippines & 3 to Peru
Future missions to be announced, possibilities are endless
GO-MED has a membership that is open to everyone, whether or not they wish to take part in one of these foreign missions. (See the Get Involved page for details.) We welcome everyone's input and support.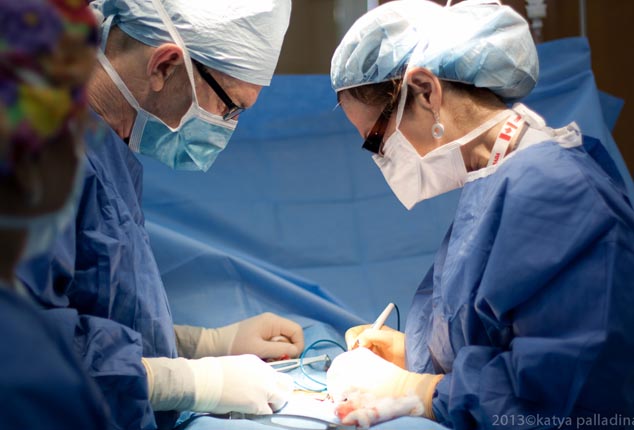 "Positive people are the ones who move forward in life and create greatness."