UPAO and ONG Go-Med operate on patients with Hernia and Vesicular Problems
This article was published by the Universidad Privada Antenor Orrego (UPAO). It describes our 2017 Peru Mission. Our medical team was interviewed by Trujillo's local press. 
---
A Hospital in the Pines: award winner video by Andrew Elizaga
Congratulation Andrew for winning the Platinum Award at the International Independent Film Awards.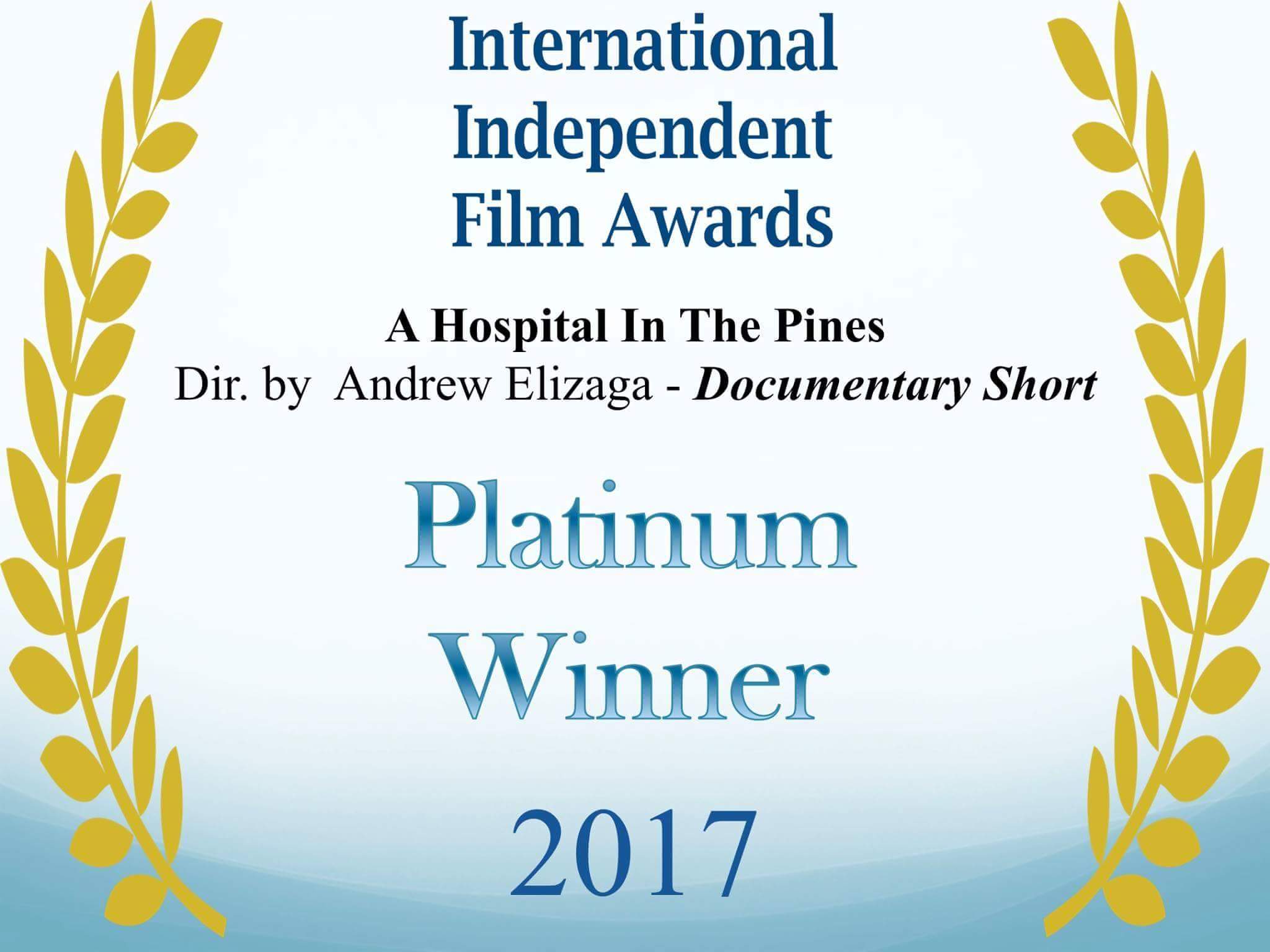 ---
A Dream to Help 
October 5 2010
Peace Arch News Newspaper feature GO-Med on of its articles. Click the link to read the article in page 11